Information
Model Ships
SAILING BOATS được thành lập vào ngày 26/08/2017, Chúng tôi phát triển với mục đích tạo ra các sản phẩm Mô Hình Thuyền Trưng Bày Made of quality wood, delicate and beautiful, suitable as gifts, product decoration.
Chúng tôi không ngừng phấn đấu để trở thành một trong những công ty hàng đầu xuất khẩu ngành thủ công mỹ nghệ về mô hình thuyền buồm bằng gỗ tại Việt Nam.
Price
The price is competitive with the market, always gives customers the most reasonable price.
Support
Boat model supports 24/24, fastest support, answers customers' questions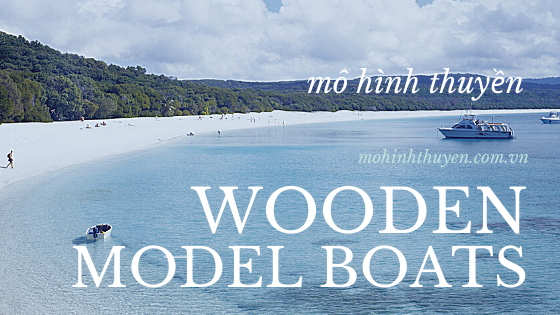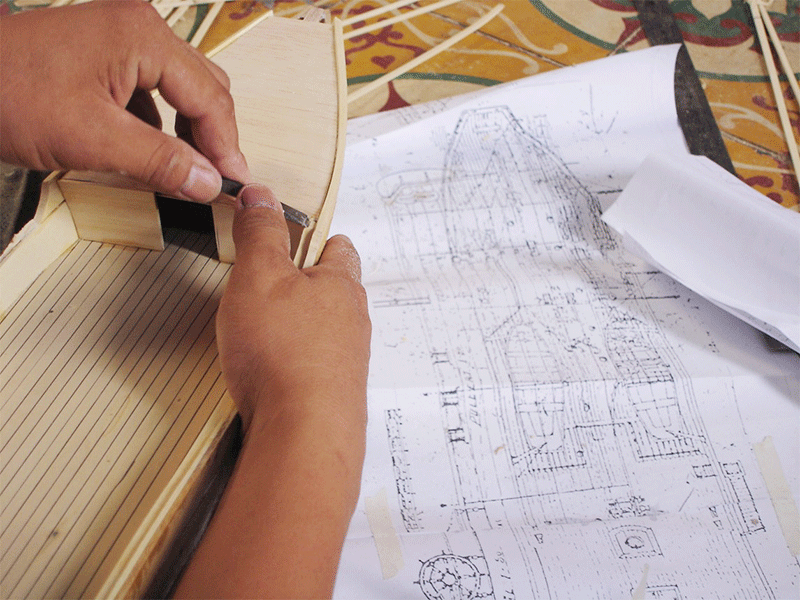 VISION
TẦM NHÌN Trở thành doanh nghiệp hàng đầu trong lĩnh vực sản xuất Model Ships uy tín chất lượng nhất tại Việt Nam, Chung tay cùng cộng đồng công nghệ Viêt Nam tiến ra thế giới. Tiếp tục duy trì và phát triển chuyên nghiệp nghề sản xuất mô hình thuyền gỗ, đưa những chiếc mô hình này trở thành vật phẩm mang biểu tượng may mắn ra thị trường quốc tế.
MISSION
Model Ships cam kết tạo dựng những sản phẩm và dịch vụ tốt nhất, uy tín mang lại thương hiệu. Tạo ra các sản phẩm mô hình thuyền gỗ chất lượng cao, sắc nét, đẹp tỉ mỉ đến tận từng chi tiết. Sản phẩm sẽ thể hiện giá trị, đẳng cấp, phong cách và cá tính riêng của chủ sở hữu.
Wooden Model Ships
SAILING BOATS also called Wooden Model Boats. They are simulated and manufactured similarly with a smaller scale like real shipbuilding and are made of natural wood, hand-crafted cajeput wood, so it is very beautiful.
All parts such as skeleton, sails, lifeboats, hatch covers, steering wheel, canister ... are arranged in detailed proportions. According to the design drawings of the real ship. The boat model is fully assembled and ready for display.
Xem thêm Mẫu Có Qua Giới Thiệu Mô Hình Tại Showroom chúng tôi nhé!
Frequently asked questions
Đánh Giá
Khách Hàng
I made a gift for the opening of the office, I booked it online, and my partner called me to say why the world tourism model is beautiful, it sounds so cool, thank you shop,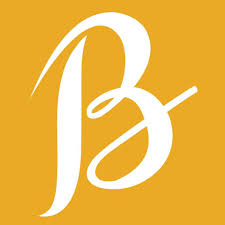 Ms.Đạo
facebook / đặt online
I bought a yacht here to make it for the housewarming, unexpectedly when I received it was big, beautiful, and majestic, it made me shy at the party, but I like hehe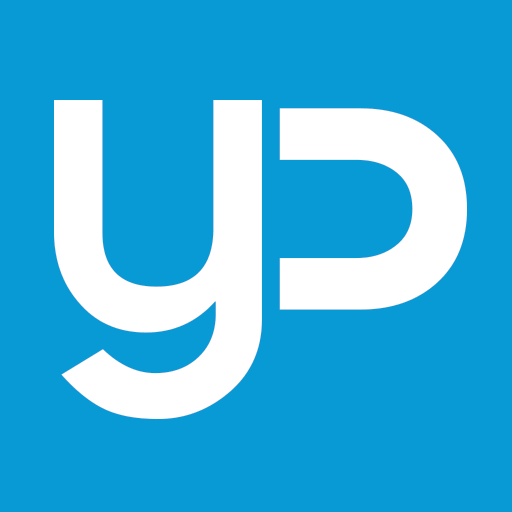 Trung Thông
SEO: Young Plus
I received a model wooden boat and it was really beautiful, it looked like it was mesmerizing, as I expected, I wish the shop always do well and have more orders, hi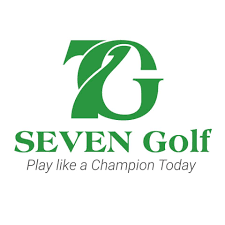 Phạm Bình
SEO: vhgolf.com
I have ordered at this company for a long time, the boat model is always beautiful and meets the requirements of my company, now feedback is free to support the shop and long-term cooperation.