Wooden Model Ships
Who We Are ?
We were established at the end of 2018 in our "wooden model boats", so far we have grown strongly both at home and abroad, we create beautiful models of boats, The quality is handcrafted, Wooden model ships simulated and similarly manufactured with a smaller scale size like real shipbuilding.
Your Passion is our Satisfaction – Đam mê của bạn là sự hài lòng của chúng tôi
Read More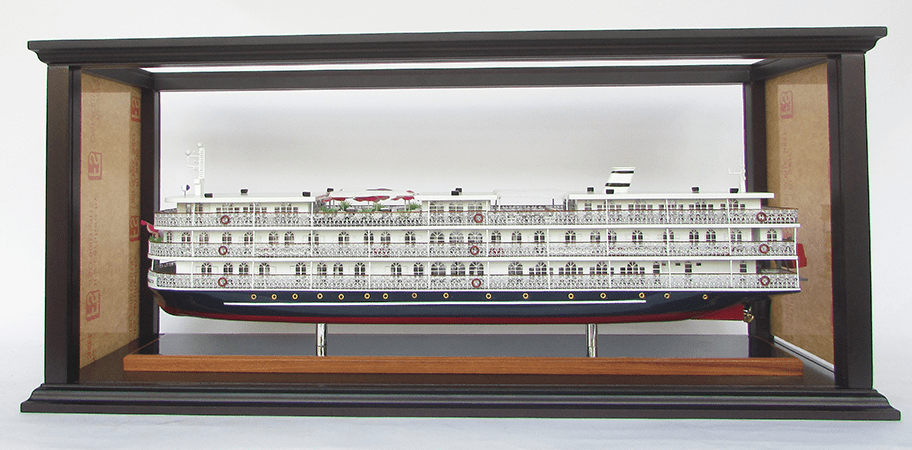 CUSTOMER'S FEEDBACK
Your suggestions help our Model Ships to develop stronger
I bought a yacht here to make it for the housewarming, unexpectedly when I received it was big, beautiful, and majestic, it made me shy at the party, but I like hehe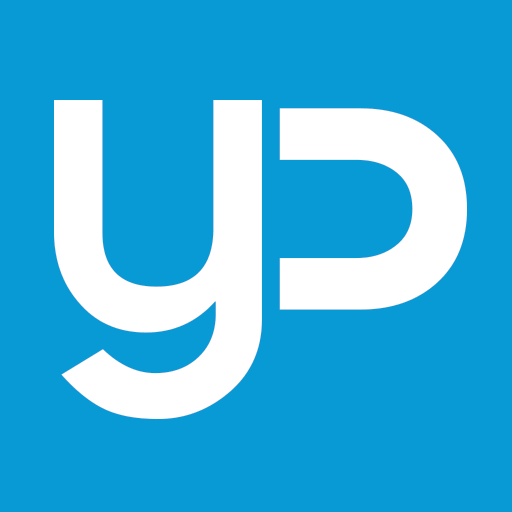 Trung Thông
SEO: Young Plus
I made a gift for the opening of the office, I booked it online, and my partner called me to say why the world tourism model is beautiful, it sounds so cool, thank you shop,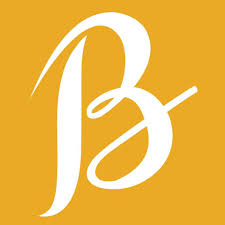 Ms.Đạo
facebook / đặt online
I received a model wooden boat and it was really beautiful, it looked like it was mesmerizing, as I expected, I wish the shop always do well and have more orders, hi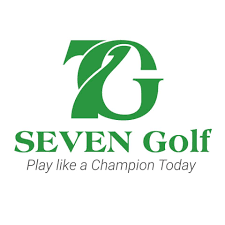 I have ordered at this company for a long time, the boat model is always beautiful and meets the requirements of my company, now feedback is free to support the shop and long-term cooperation.